Welcome to
Cut Salon
At Cut Salon, we provide haircare services for men, women, and children in the greater Wichita, KS area. Having opened in 2012, we pride ourselves on being a local establishment focused on serving the community with all its salon needs. We offer both online booking and appointments for walk-ins, so don't hesitate to stop by. We are a full-service salon offering an assortment of solutions for your haircare needs, including hair color, cuts, and other haircare options to fit your beauty goals and needs. Here are some of the services we offer.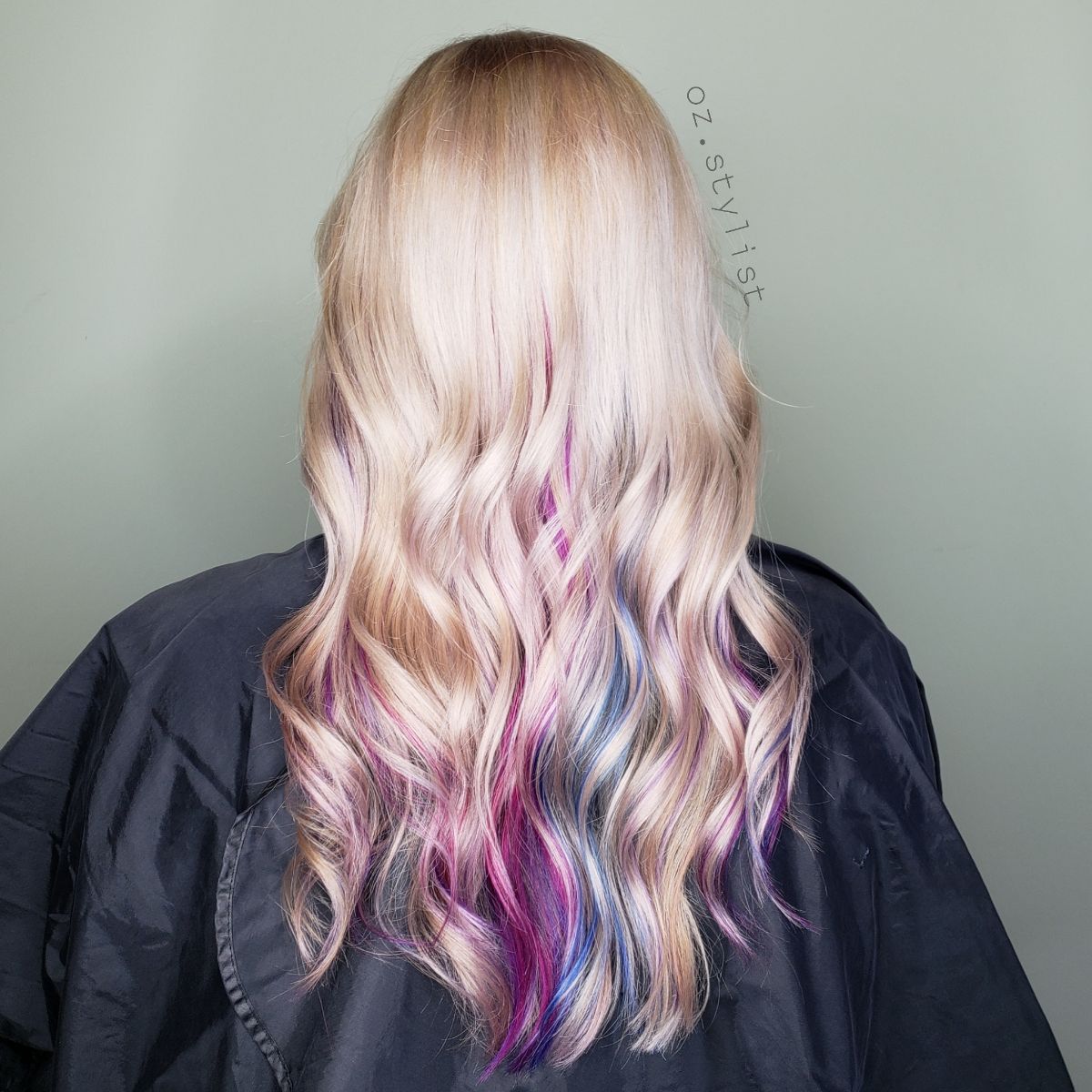 Services We Offer
As fully licensed cosmetologists, we can help you look your best, and we offer a full selection of haircare services and treatments. Some of the services we offer include hair cuts, trims, shampooing, color treatment including full dye and touch-up work, toning, various facial waxes, hair treatments, and more. We also service all clients, including men, women, and children, so you don't have to worry about our skill or experience, as we can help you with your hair no matter who you are. We also carry L'anza Healing Hair Care products to keep your hair looking its best after it's been cut and treated.
About Us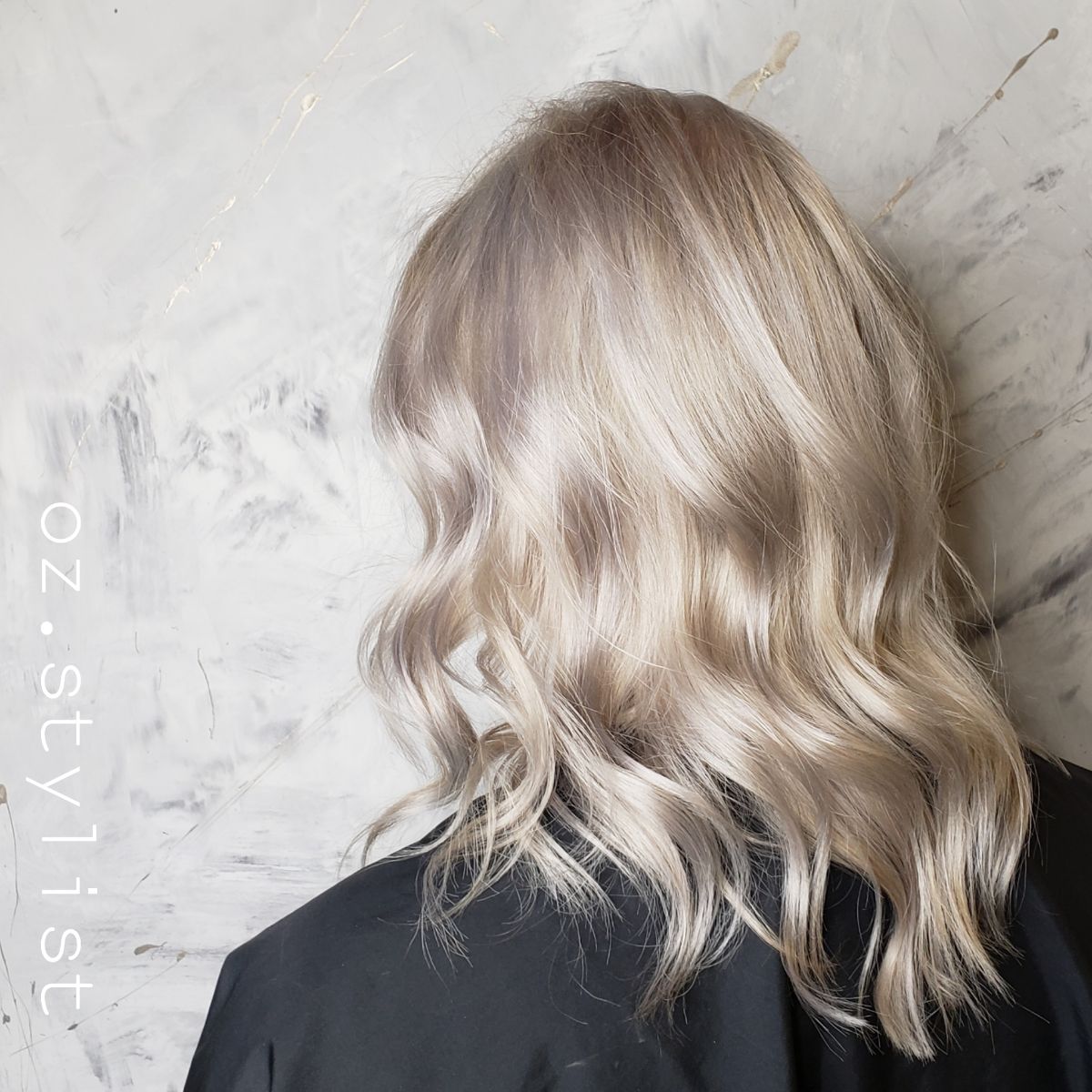 What Our Customers
Are Saying
We want everyone who comes to our shop to be completely satisfied with their results. Feedback from our customers praises the service we provide, the quality of our haircare solutions, and our fair prices. We want everyone to feel like they belong when they come to our shop and have a positive experience. Your satisfaction is our top concern, and we will work with you throughout the haircare process to ensure the result matches your highest expectations. Plus, if you need advice on your hair or other salon treatments, we welcome your questions and will do our absolute best to help you. Your satisfaction with your hair and its appearance is our goal.
Learn More
Cut Salon

Visit Us Today

We are located at 215 S Maize Rd Suite #109, Wichita, KS, and we look forward to helping you with your salon and haircare needs. We strive to create a salon experience where everyone feels welcome and can relax. Our hours are Monday through Friday during the hours of 9:00 a.m. to 7:00 p.m., and Saturday from 9:00 a.m. to 5:00 p.m. We accept all major credit and debit cards along with NFC mobile payments.